PhiBrows

Advanced Facial Treatments

Skin Boosters

Hair Removal

Hands & Feet

Brows & Lashes

Make Up & Tanning

Massage
Good eyebrows are one of your most important facial features because they create definition and symmetry that frames the eyes, which in turn shapes your face. In addition along with your eyelashes, they are one of the first features that people notice about you.
It is easy to forget the importance of eyelashes for maximising your appearance as they widen and brighten your eyes creating a refreshed appearance. Long eyelashes also emphasise movement around your eyes every time you blink and gaze, which will hold the attention of the viewer.
Brows
Good brows create a sleek, polished appearance without any need for makeup. Brows that have been carefully shaped to suit your face will create the illusion of a facelift and maximise your eyes.
When it comes to brows, there's no such thing as one shape fits all and the team at Cloud Nine are passionate about finding the perfect brow style for your face and offer the following services:
3D brow enhancement is a embroidery technique where pigments are added beneath the skin to achieve thicker, bolder eyebrows. It will transform even the most over-plucked brows into their perfect shape, stimulating growth to fill in the gaps.
Phibrow is a manual process of semi-permanent make up for your eyebrows in which the shape and symmetry is calculated using the PhiBrow application. The technique involves drawing in the shape of eyebrows with extremely fine natural looking hair strokes using a pigment applied into the surface layer of the dermis using sterilised tools.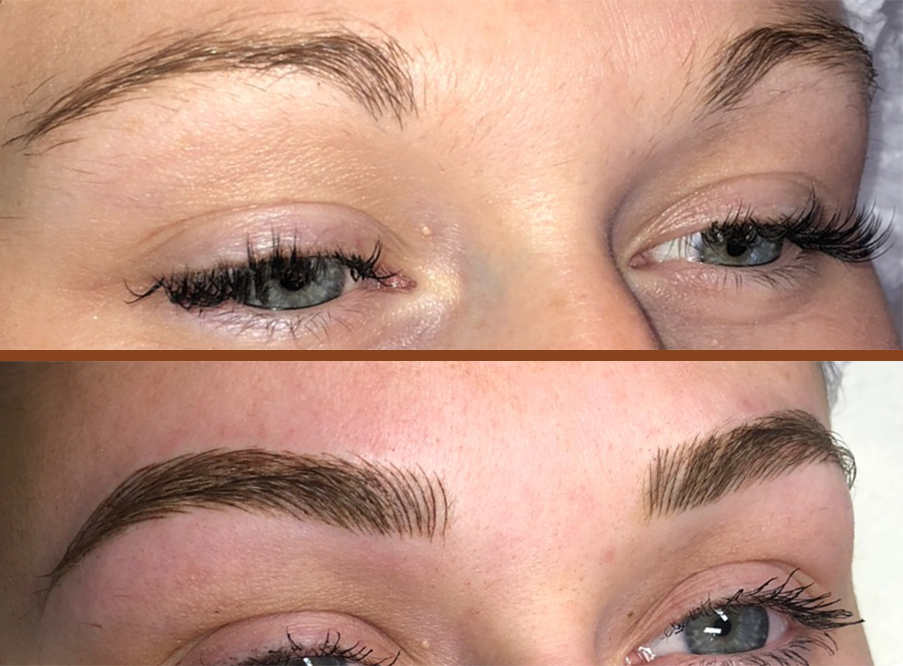 Lashes
At Cloud Nine, we offer services to create the appearance of thick, dark lashes, and lash lifts to elongate your lashes for up to ten weeks. We also offer lash extensions with fortnightly refills and stick-on lashes. Regardless of which service you choose, our lash services will leave you with effortlessly long, thick lashes without any need for mascara.
Eyelash tinting is a treatment that makes your natural lashes darker to create the appearance of longer and fuller eyelashes. Unlike applying mascara or eyelash extensions, eyelash tinting can last up to four weeks.
Yumi Lashes create a natural look that will add length, volume and lift to eyelashes without extensions or adhesive. Suitable for all ages, the added lash tint creates a mascara style effect, so your lashes look perfect 24/7 for six to eight weeks.
This is a 30 minute treatment to give you longer, fuller and thicker lashes. Perfect for holidays, parties, weddings or special occasions, these lashes last up to two weeks.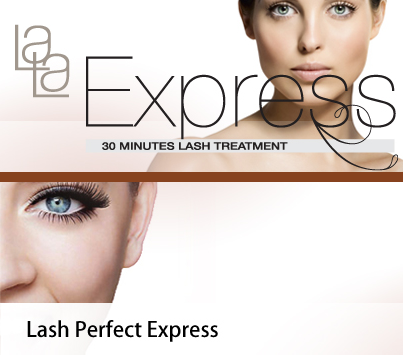 Fast track your journey to beautiful healthy looking skin…
049 854 2697
look & feel your best...
Check us out on social media